by Nastassia Lopez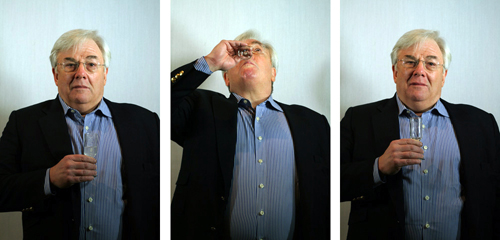 Cooking Issues will be live on the Heritage Radio Network tomorrow (Tuesday) from 12pm-12:45pm EST with special guest, and good friend, Jeffrey Steingarten. Steingarten has been the food critic for Vogue Magazine since 1989, is the author of several must-read books on food and eating, and sits at the judges table on the Food Network's Iron Chef.
Dave and Jeffrey will be taking callers and answering all of your cooking issues at: 718-497-2128.  How often are you going to get to ask Jeffrey a question? As usual, if you're not able to call in, email Nastassia your questions at lopez.nastassia@gmail.com (but we love live callers more than anything!).
If  you miss the show, be sure to download it on iTunes.
Thanks for listening,
The Cooking Issues Team