by Nastassia Lopez
This October the Cooking Issues team has been zipping about doing demos and such instead of posting like we ought to. We thought we'd share some of the highlights through photos. Normal posting will resume shortly.
We kicked off October with a demo for the New York Culinary Experience. We did some of our favorites –live Alaskan king crab, huge lobster, rotovapping, etc, etc.
Dave flew to Germany for the Bar Convent Berlin where he did a lecture with Eben Klemm on the Science of Shaking and Stirring: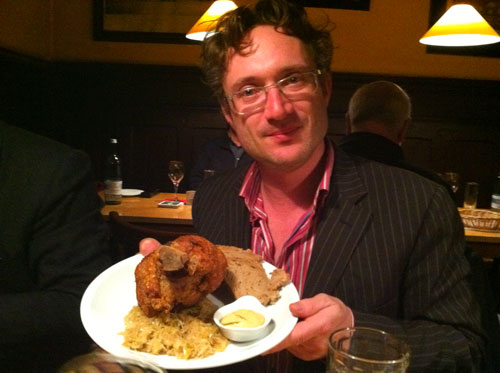 We made a (better) version of McGriddles for the Cooking Channel. We make maple syrup balls using the reverse alginate technique and fold them into buttermilk pancake batter. They pop in your mouth. Normally, Dave isn't a fan of little popping balls, but he thought them justified in this case.
Dave doing a demo at The Harlem Children's Zone supporting the upcoming food and science exhibit at the Liberty Science Center.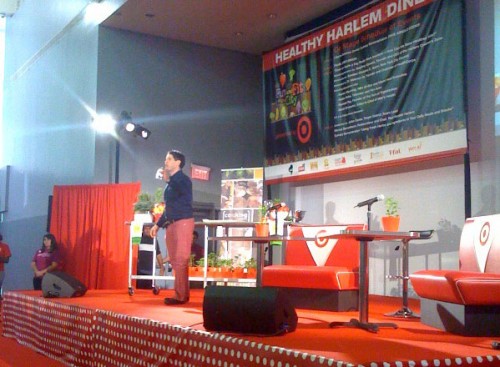 He fed the audience gymnemic acid, which temporarily obliterated their sense of sweet. He was opening for a discussion panel with Dr. Oz, Rachel Ray, and Alonzo Mourning; but just like in his college band days, he didn't get to hang with the headliners.
Kentucky: land of bourbon whiskey and country ham –two of our favorite things. Nils and Dave weren't only drinking and eating –they were learning (we might get a few posts out of that trip).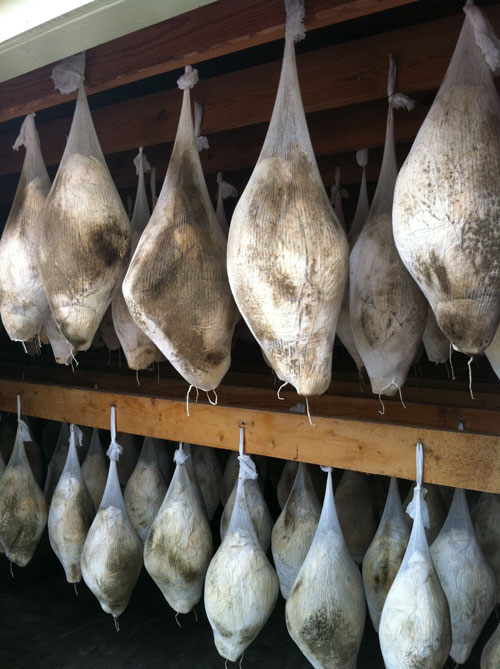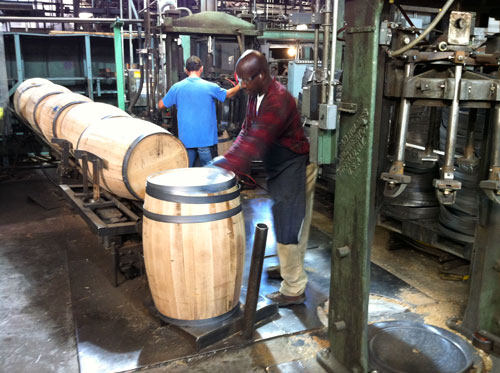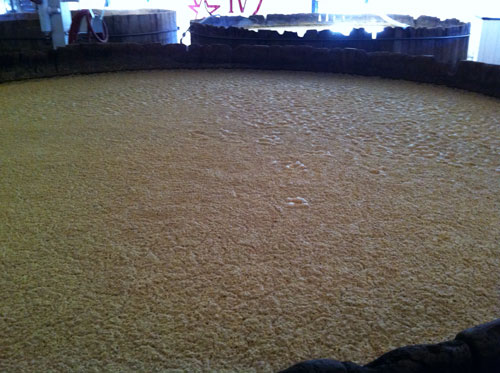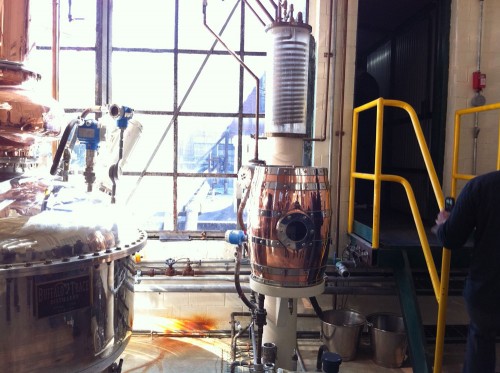 Dave and Nastassia flew to London for a rotovap demo. While there, they made a special trip to Brogdale Farm – the world's largest culinary fruit collection (and one of Dave's top places to see in the world). He's working on a longer post of our fruity adventure, but here's a teaser: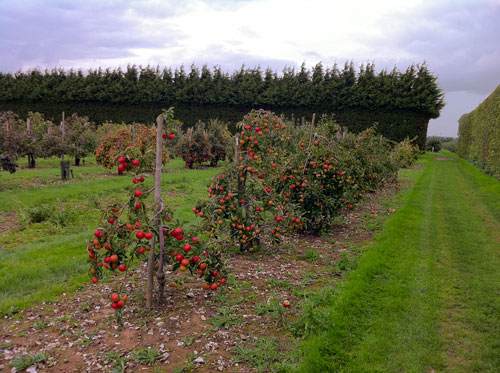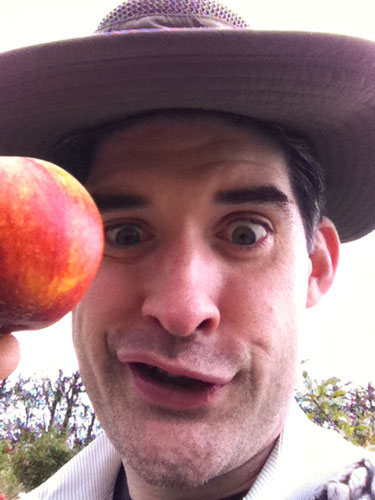 Just yesterday we just finished the Harold McGee class, and October ain't even over yet.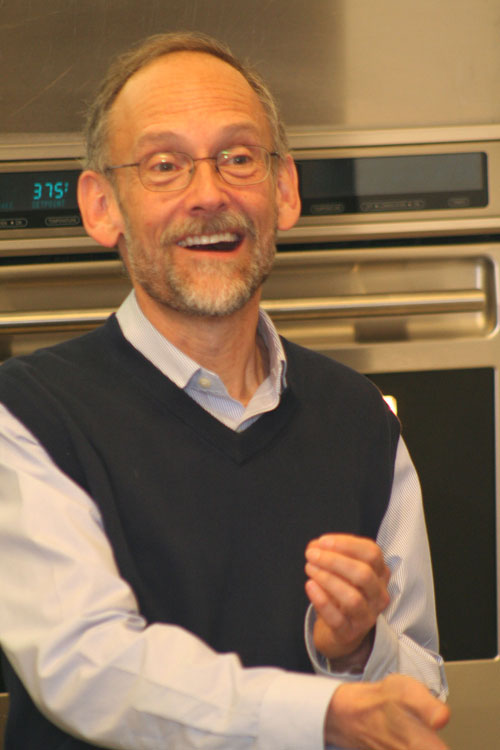 -The Cooking Issues Team