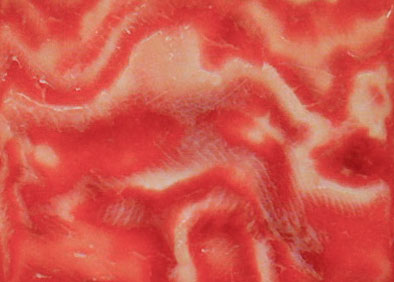 Dave and Nils will be holding a demo chef's demo next Tuesday, September 22nd at 5:30pm as part of this year's Star Chefs International Chef's Congress.
They will Ike Jime a live black sea bass, fuse yellowtail and lamb through Mokume Gane, play around with the centrifuge and rotovap, and Skoal the entire audience.
You better have a good excuse if you're not there. Buy tickets. Do it now.